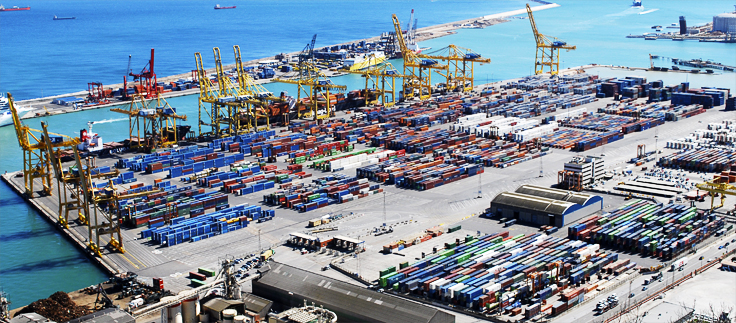 Accomet
Our mission is to develop a long-term relationship with each customer by providing a logistics network that offers a best service available now and for the future.
In the world of high-pressure, time-sensitive, global-scale transportation, one size tends not to "fit all." That's why Accometlogistic team tailoring transportation way depending on changing economic situation worldwide and transportation capability to suit our customer needs.
Our logistic team created real partnership with most experienced freight forwarders in Russian ports that allow us move goods the most effective way. That is why Accomet is able to move goods in time even in most critical time for container companies.
We are able to provide our customers with location of purchased goods almost in real time by using global control of product movement.
Our logistic team in the US together with Moscow based logistic partner are operating 24 hours a day to help our company to create logistic infrastructure serving you in most efficient way.